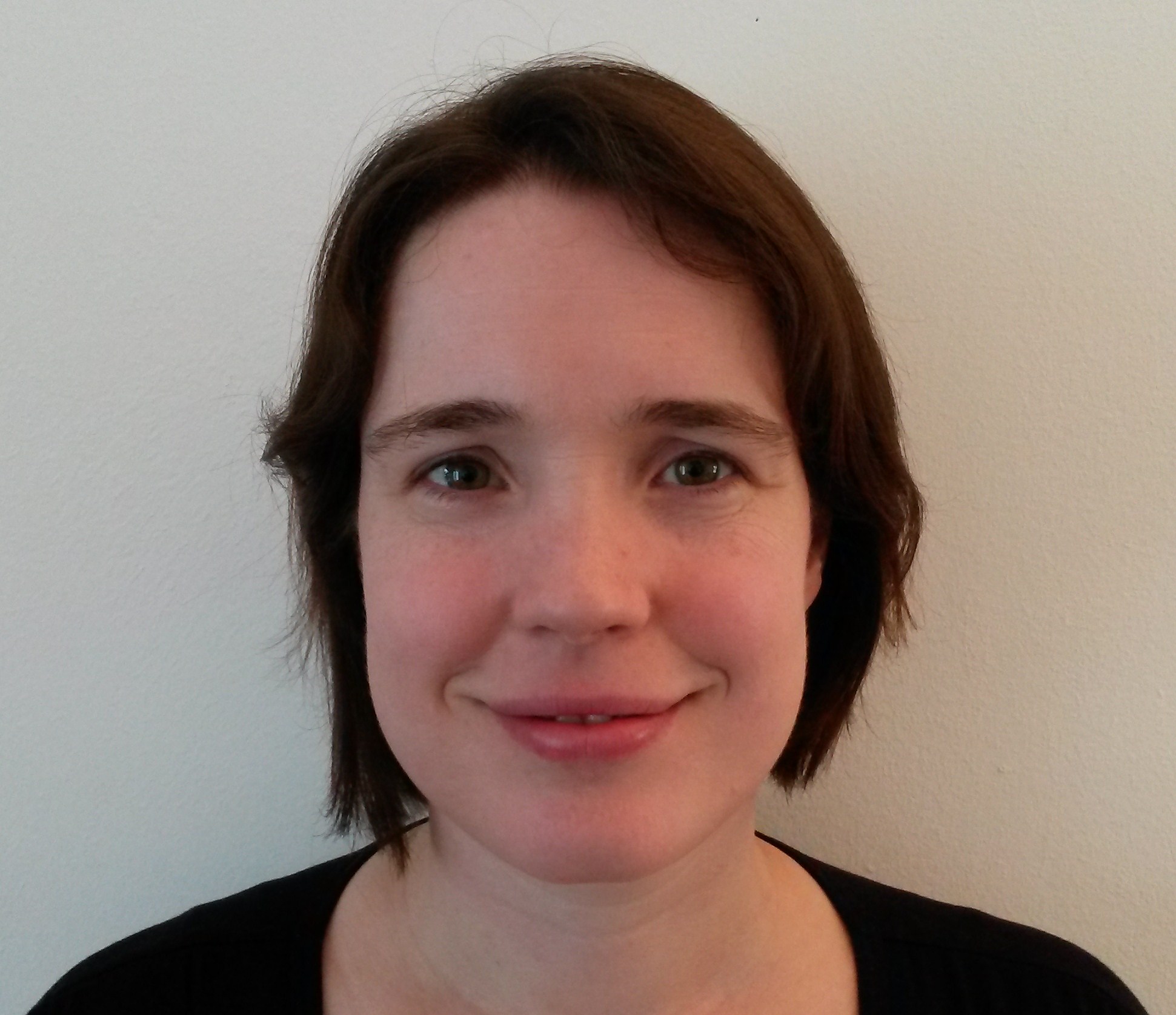 Tanja Broekman has a Master degree in clinical psychology from Radboud University Nijmegen. After her graduation in 2005, she has worked as a therapist and health care psychologist in various fields of mental health care. She has much experience providing both primary mental health care (mild problems) and secondary mental health care (complex problems) to adolescents, adults and elderly. She helps clients with anxiety, depression, personality disorders, occupational health problems (e.g., burn-out), substance abuse and process-oriented interventions such as bereavement. She has knowledge of cognitive behavioural therapy (CBT), EMDR and regularly applies techniques from schema-focused therapy (SFT) and mindfulness. She is a qualified BIG Healthcare Psychologist (BIG registration number 39919225525).
Tanja Broekman:
Working together with the client to uncover the root of a mental problem, analyze how the problem perpetuates itself and then find possibilities for positive change. I consider this a beautiful process. I am goal- and result-oriented and think it is important that a client feels understood and heard. I prefer mutual openness and humour, which in my opinion often benefits the treatment.
Tanja is available for consultations on Mondays and Thursdays at Villa Westhof (Nijmegen-Oost) and on Wednesdays at location Brakkestein (Nijmegen).